SPICE THINGS UP WITHOUT PRESERVATIVES OR ADDITIVES.
With our wide range of non-preservatives spices to choose from, your pot will never be boring again.
Shrimp and Pineapple Salad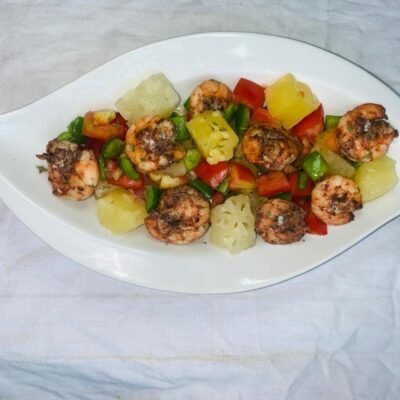 Find recipe ideas for making anything from quick 30-minute meals to slow-cooked feasts.
di real flavour
fi di pot!
Shop for non-preservatives spices in
a variety of flavours.